Lectures and Expos
Meet Marconics Teacher Practitioners
at upcoming Holistic Expos and Lectures
Be sure to scroll all the way down to see full event listing

Experience the Energy of Marconics with a sample mini-session
Register for upcoming events
Get your copies of "Marconics Vol. 1, The Clarion Call"
and the newly released "Marconics Vol. 2, Angels of Atlantis"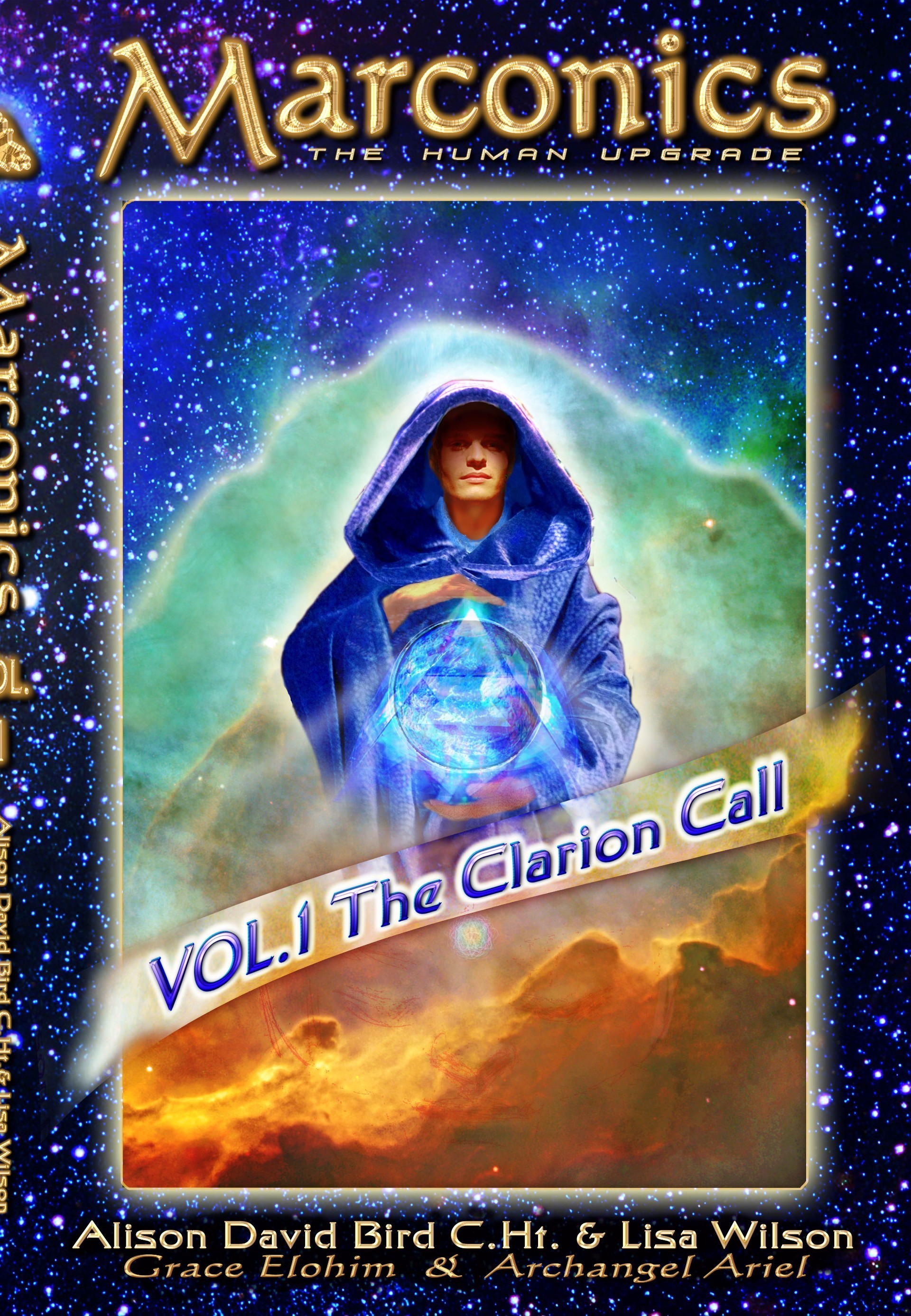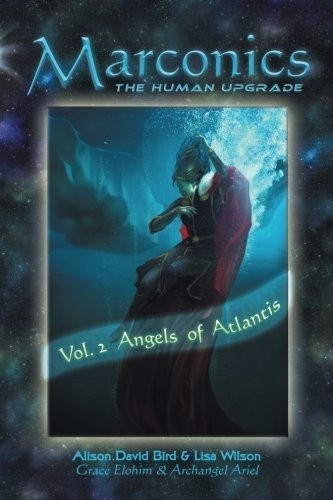 US & UK Events ~ July 2018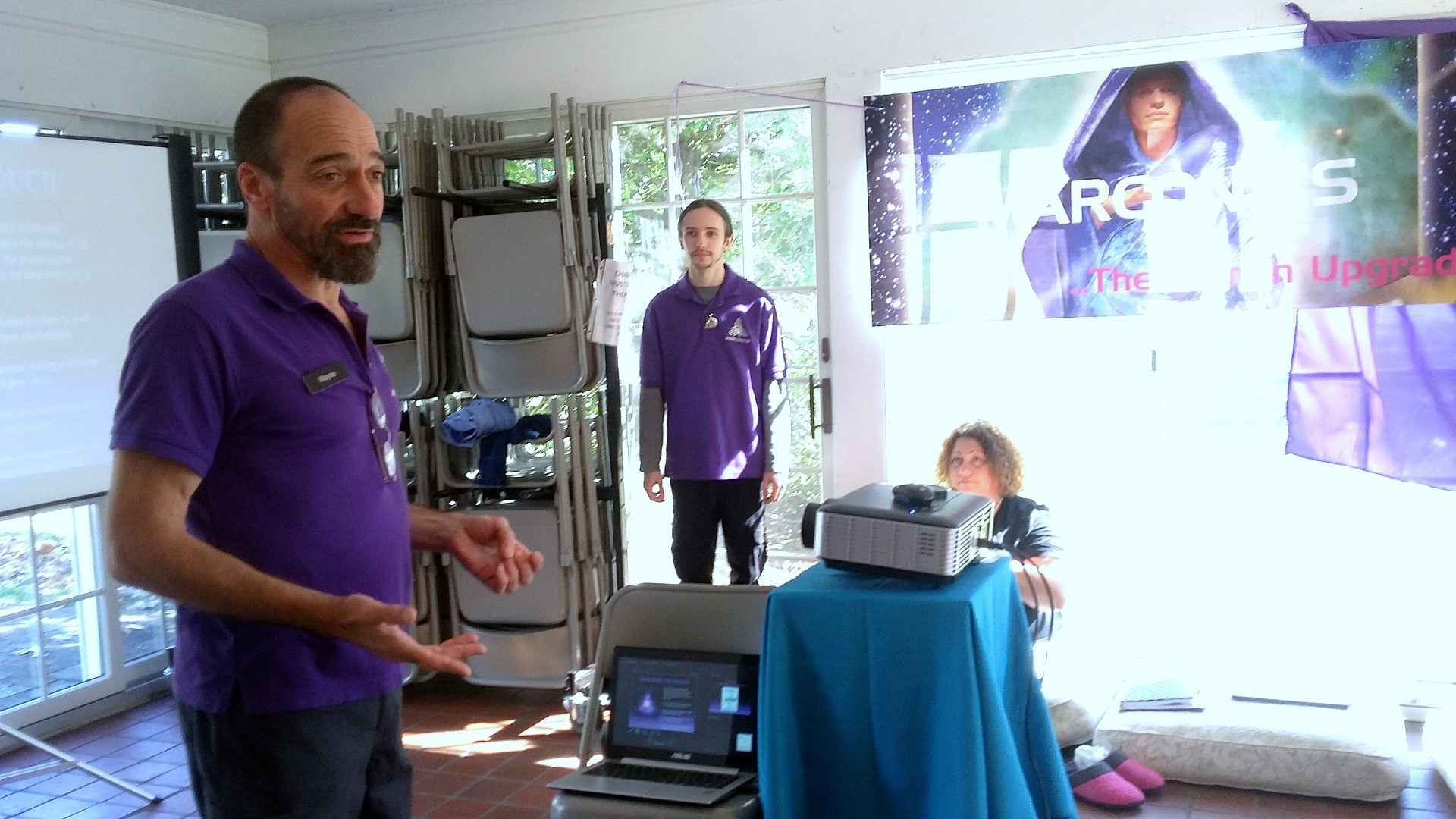 Join Marconics
Teacher Practitioners
for a free, fun and informative evening!
Monday, July 9th @ 8:00 PM
Just Breathe

Spiritual Community Center

2800 Rt. 130 North
Suite 100
Cinnaminson, NJ
08077