Lectures and Expos
Meet Marconics Teacher Practitioners
at upcoming Holistic Expos and Lectures
Be sure to scroll all the way down to see full event listing

Experience the Energy of Marconics with a sample mini-session
Register for upcoming events
Get your copies of "Marconics Vol. 1, The Clarion Call"
and the newly released "Marconics Vol. 2, Angels of Atlantis"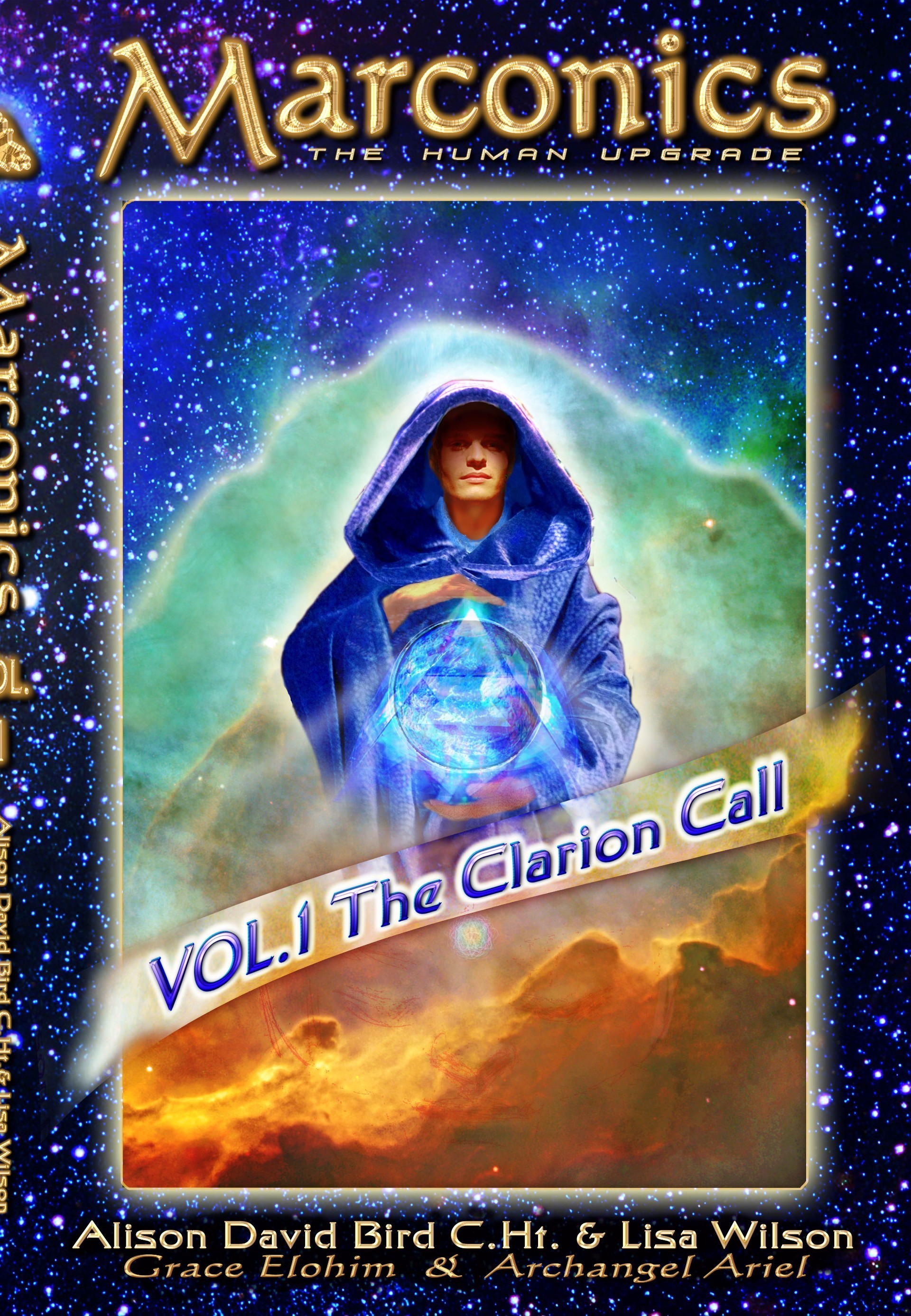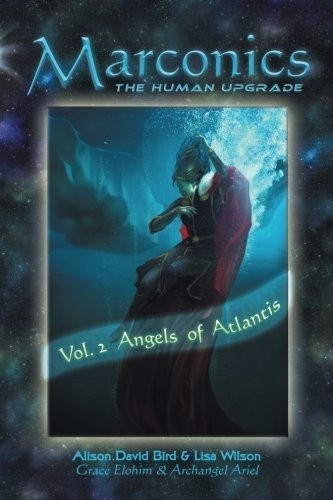 US & UK Events ~ Septeber 2018

Join Marconics
Teacher Practitioners
at the
Empowered Light Healing Expo
Sunday Spetember 30th
5pm in the "Glow Room"
"Ascension Mechanics and Thriving in the New Earth Paradigm"