Marconics Chester, VT Retreat Training Registration
Register on line by placing a deposit below.
Students may also register by phone 617.366.6042 or email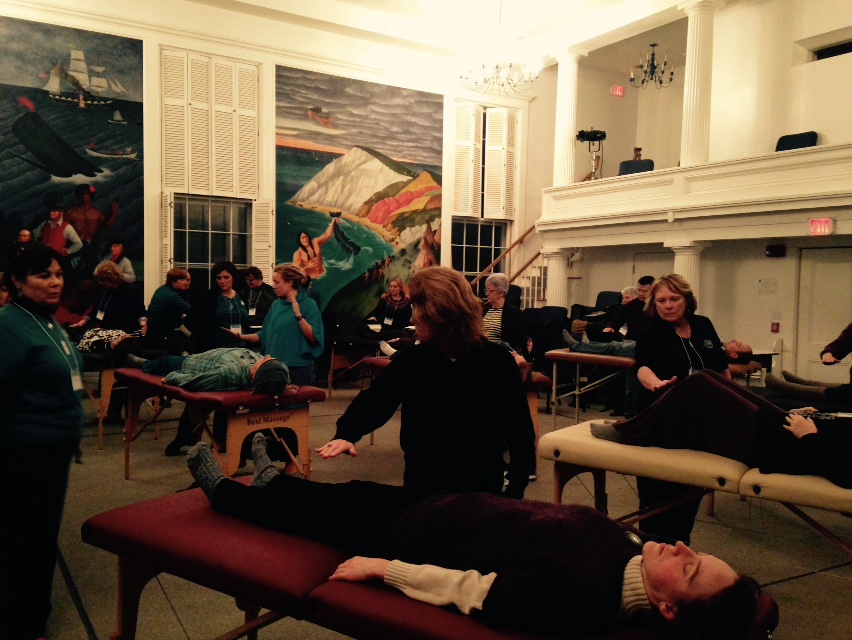 Cancellation Policy & Certification Terms:
Deposits and Final payments for class and appointments are Non-Refundable and Non-Transferable.
In order to receive certification, students must attend and participate for the entire class
and demonstrate proficiency in the protocols.
Should you choose to leave prior to the completion of class, we reserve the right to withhold certification.
Please note: PayPal is our credit card processor. You do not need to have a PayPal Account to register on-line. You will have the option to pay via credit or debit card
Marconic Recalibration $333
*Required for Level II, III & IV Training*
Marconic Infinite Light 'I AM' Merge $444
*Optional - Available only to those taking or having already completed Level III
A Deposit is Required to Reserve Your Space
Immersion Intensive August 7-14, 2019
Levels I, II, III & IV
Save 10% = $2,160
Standalone Practitioner Training Course Fees:
Aug 7 & 8, 2019 - Level I 'No-Touch' Protocol - $450
Aug 9 & 10, 2019 - Level II Lux Magnum Protocol - $550
Aug 11 & 12, 2019 - Level III Integrated Chakra Unification - $650
Aug 13 & 14, 2019 Level IV Quantum Recalibration - $750
Register for two or more classes and save 10% on the course fees
The Levels 2, 3 & 4 are currently sold out.
The Levels 2, 3 & 4 are currently sold out.