"The meaning of life remains a mystery for many,
but even more elusive is the purpose of DEATH."
DEATHLESS
"Understanding the soul's purpose -
and its continued journey and evolution,
helps survivors dispel the fear of separation from loved ones,
alleviating the pain of loss, and assisting in the release of complex and confusing emotions.
Our aim here is to help those that are left behind to 'live' again."
Marconics Originator, Alison David Bird, C.Ht
Are you struggling with debilitating pain of grief from the loss of a loved one?
Or, are you - or someone you know - preparing for a death transition?
YOU ARE NOT ALONE.
Join us at a one of our 'Deathless' retreat-style SEMINARS, at the new home of MARCONICS, in Chester, Vermont.
We will explode the myths and legends surrounding this great Western taboo,
and explore the parameters of life-beyond-life.
Learn how to view mortality through an expansive lens, as a layered synthesis of spirituality, science and philosophy, and discern for yourself the answers to age old questions, like, 'WHY?'
Why me?
Why now?
Why did they leave?
Marconics Teacher/Practitioner, Wayne Franciose, discovered that knowledge of the higher truths about the evolution of the human soul was pivotal to his healing, following the death of his son in 2018.
Co-Host, Marconics Teacher/Practitioner, Christiana Kueting, RN, also awakened fully to the purpose of the human experience and to the existence of 'life-beyond-life' in other dimensions of reality after holding vigil at the bedside of a close friend, and witnessing her transition from this world to another.
Together, and with years of combined real-world experience
and shared philosophies gleaned through their journey with Marconics,
they are illuminating the gloom for others on the path to healing from the pain of grief and loss.
Deathless
"Deathless have I been through all the ages,
living among ye since your knowledge began.
Leading ye upward to the Light of the Great Soul
have I ever striven,
drawing ye from out of the darkness of night.

Ye, as a child had not the knowledge
that came to ye when ye became a man.
Compare ye the cycles of life to man in his journey from birth unto death, and see in the cycle below thee the child with the knowledge he has; and see ye yourself as the child grown older, advancing in knowledge as time passes on." The Emerald Tablets 36,000 B.C.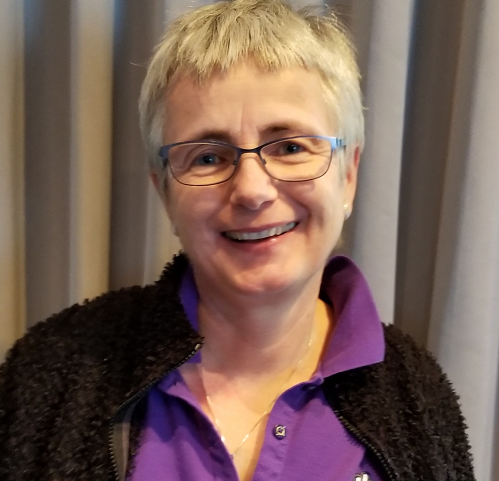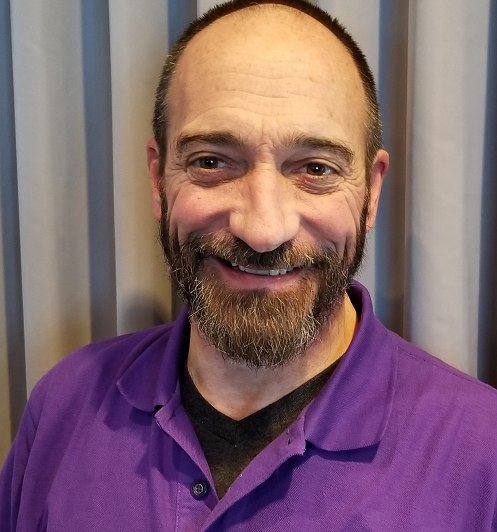 Chester, VT
April 13 - 14, 2019
Deathless - A retreat style seminar exploring life beyond life
April 13 & 14, 2019
10am - 5pm
This course will be held at the Marconics Center
15 Depot Street
Chester, VT 05143
Course Fee: $350
a deposit of $100 is required to hold your space
Facilitated by Marconics Teacher Practitioners
Wayne Franciose LMT & Christiana Kueting RN, LMT
Deposits are non-refundable & non-transferable