New for 2018
Marconics Mystery School

Open to all levels of Practitioners

Prerequisites: You must have attended a Level 1 Training and
you must have received your own Marconic Recalibration - which can be completed at the event.
March 23, 24 & 25, 2018
Sea Crest Beach Hotel

Falmouth, MA
Retreat Fee ~ $444
Early Birds Register by February 1 ~ $414
Join Marconics Originator Alison David Bird, C.Ht. and Co-Founder Lisa Wilson LMT as we follow in the tradition of the Ancient Mystery Schools and focus on various wisdom teachings. Immerse yourself in the frequency of Marconics for a weekend with other practitioners in the beauty and serenity of Cape Cod as you expand your foundational knowledge of metaphysics, spiritual alchemy, and esoterics.
Explore the nuances of the 3D chakra system and its evolution into Multidimensional Ascension Routes, Portals and Stargates.

Develop a deeper understanding of the All Seeing Eye and experience heightened levels of activation within the pineal and pituitary.

Reclaim your Atlantean Crystal Birthright as you learn the multidimensional use and function of certain crystals.

Uncover the truth of karmic patterning as you travel through past life

and in-between life

relationships.

Experience the multidimensional nature of sacred geometric shapes as you learn to create and construct them.
Classes will be held at beautiful Sea Crest Beach Hotel. Students can book a room under the Marconics Room block for a discounted room rate.
Please note, that if the room block is sold out, please contact us directly at marconics444@gmail.com. We can have more rooms added to the block.

Click Here: Marconics Retreat
OR Call in reservations is 800-225-3110. Reference group code 10L2HH and Marconics.
Reserve by February 21, 2018 to enjoy our negotiated room rate.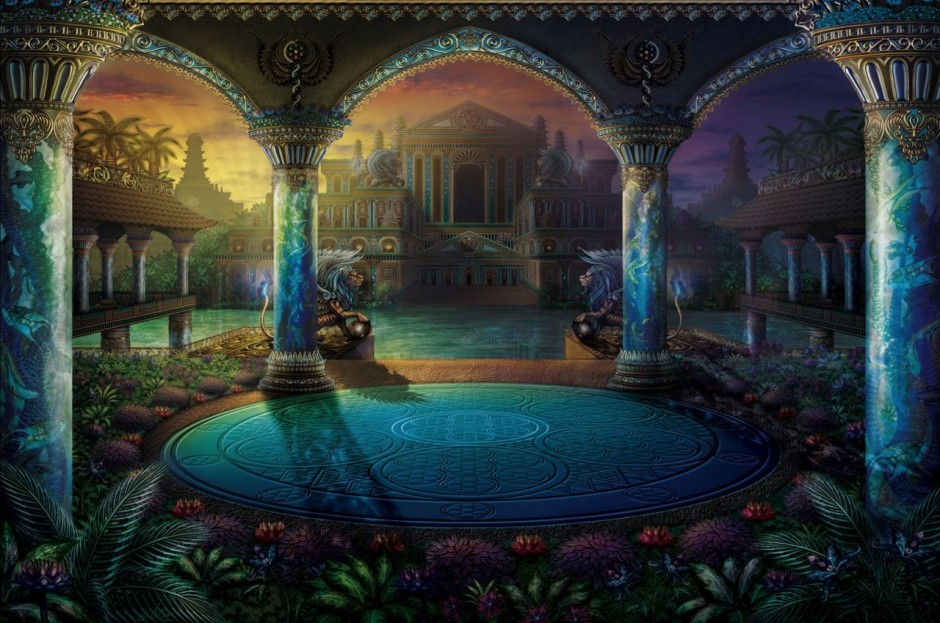 A deposit is required to hold your space
All deposits and final payments for events and services are
non-transferable and non-refundable.